I'm in St Louis for a few days for the last ever Strange Loop Conference. I attended back in 2019, but skipped the last few years due to the plague. When I heard this was the last ever Strange Loop I knew I had to come back.
Part of what makes this conference so special is the venue. Union Station is a great hotel and the party at the City Museum is awesome. Here are a few example pictures in and around Union Station: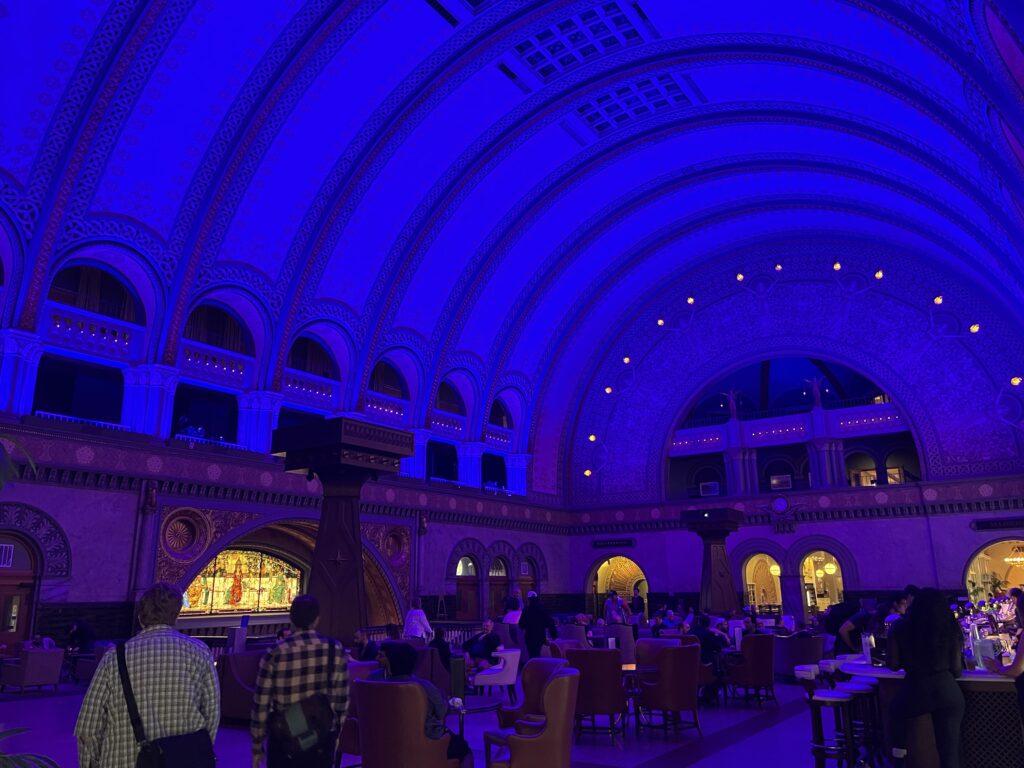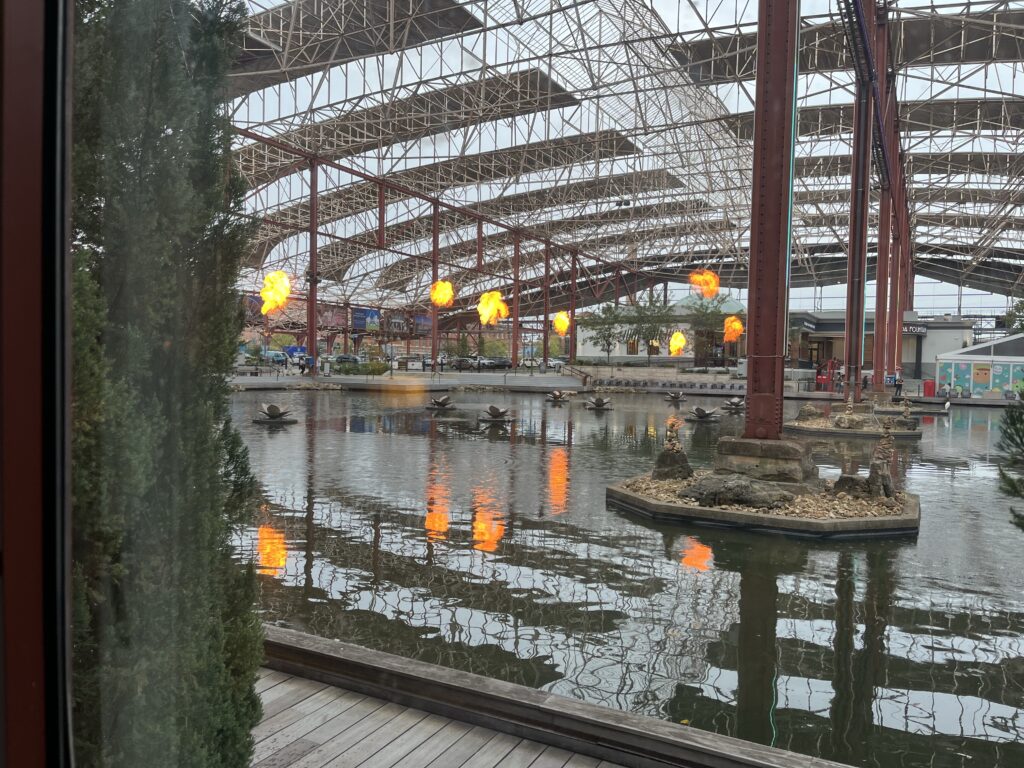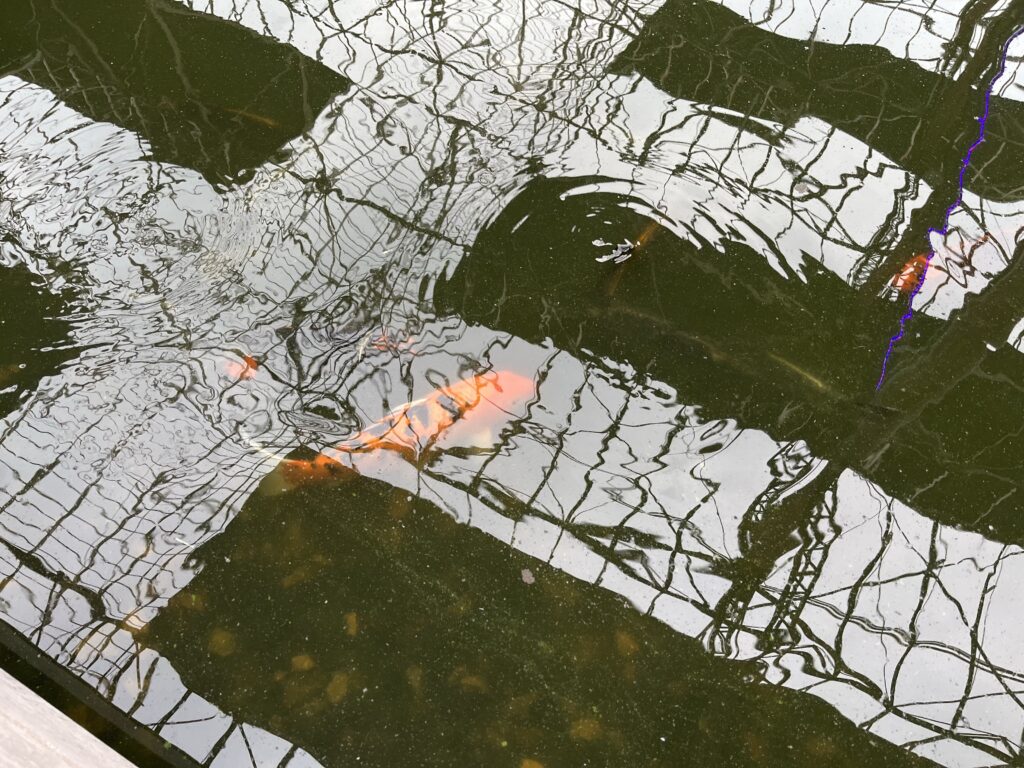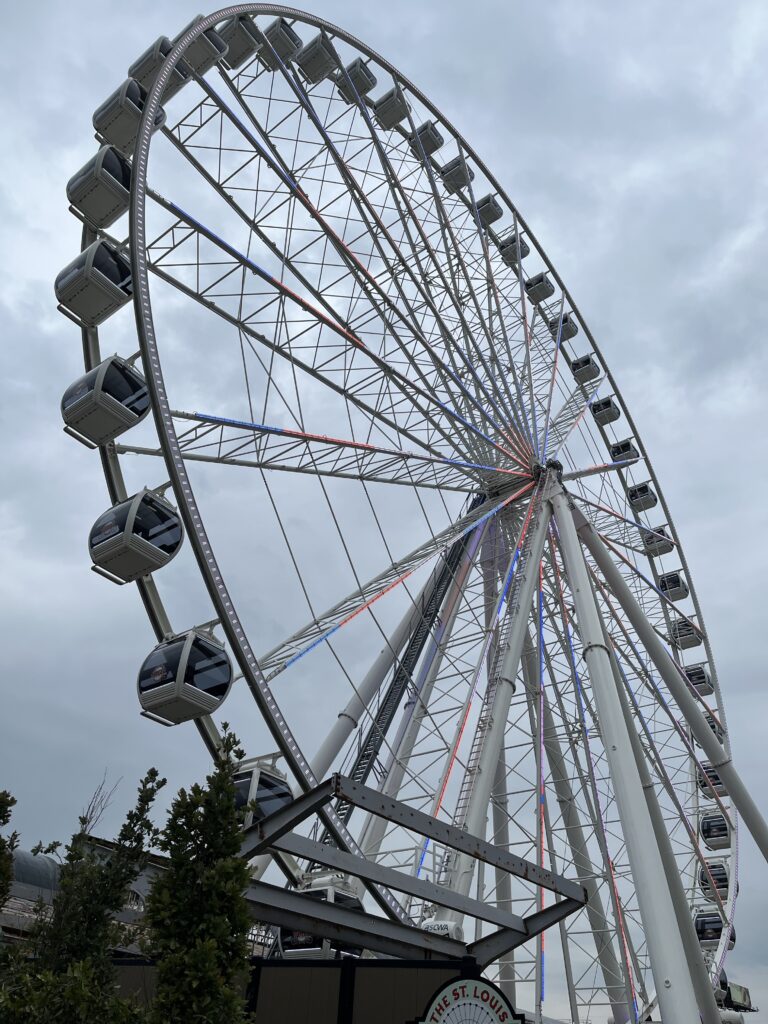 The conference kicks off tomorrow morning at 9:30 AM so I better start getting my schedule figured out. I'll post more pictures tomorrow, including the City Museum.