I spend a lot of time in the Mac OS X Terminal.app. Unfortunately, the built-in color schemes are all pretty terrible. I can't stand to look at any of them for more than a few minutes.
So, one of the first changes I make on a new Mac is to update the default color scheme. It's surprisingly easy to make something much easier on the eyes than the Basic theme. Here's how I do it.
On the Terminal menu, click Preferences
Click Settings on the toolbar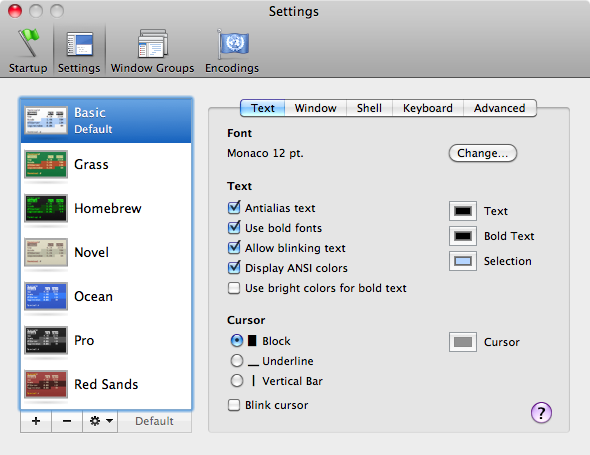 Make sure the Basic theme is selected
Now click the Gear, then Duplicate Settings
Type the name Metal

On the Text tab, change the Text and Bold Text colors to Mercury and the Selection color to Steel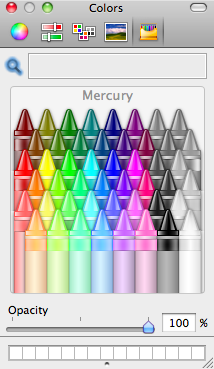 On the Window tab, change the Background Color to Lead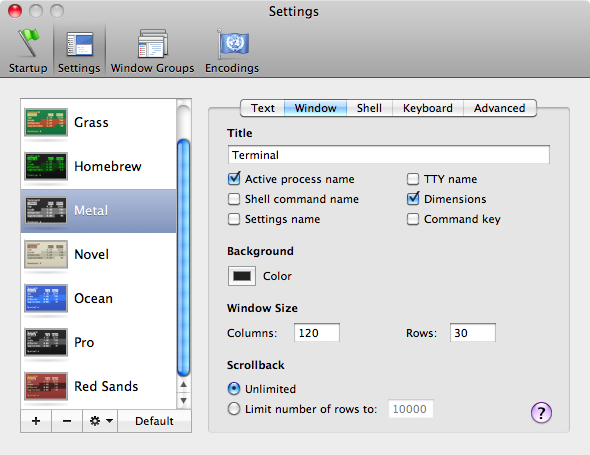 Finally, click the Default button
When you open a new terminal, you should see something that looks
more like this: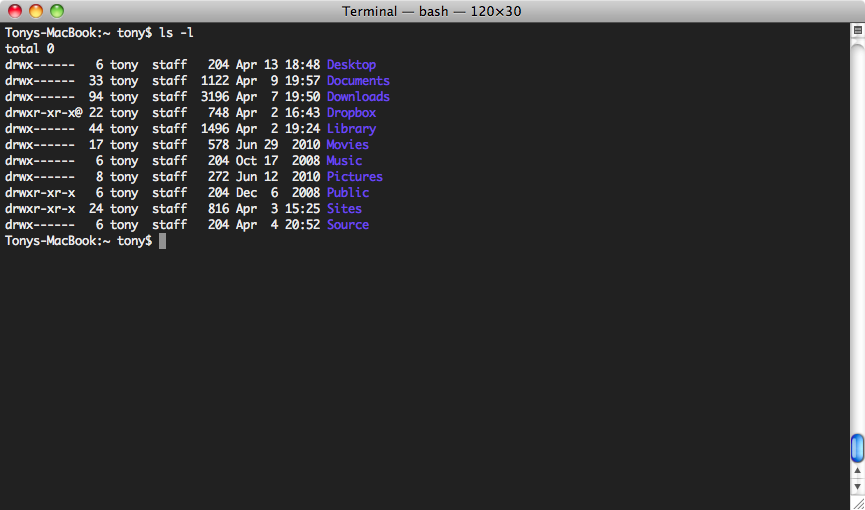 Now that is something I can work with for a while.